Blog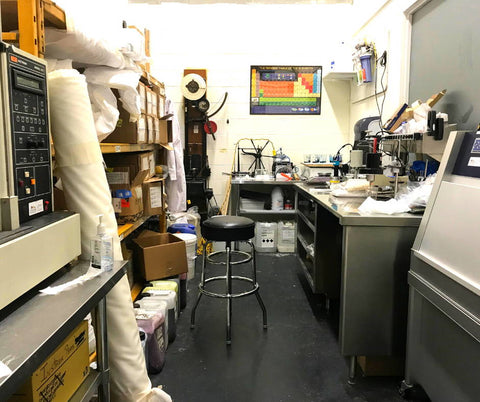 Canadiana Flag is a leading manufacture in the flag making industry. Over the years, we have developed ways of testing and improving the quality of our products. Believe it or not, there are many factors to consider besides environmental factors of the harsh Canadian weather. Read more on how we carry on some of the flag making traditions as well as constructed our own flag technology.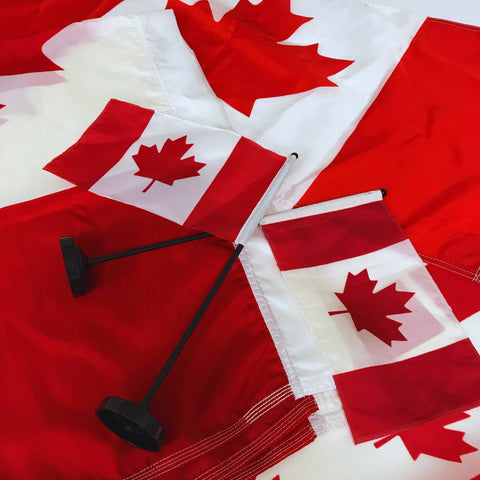 With the upcoming celebration of Canada's Confederation on July 1, we thought we'd take a look at the history and development of the iconic red leaf on white, the evolution of the manufacturing process—and the role that Scythes and Company, predecessor of Canadiana Flag, played in the process.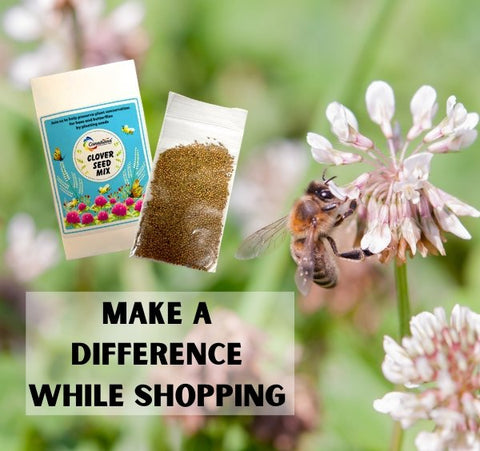 Why are bees important? Bees and other pollinators are contributors for one out of every three bites of food that we consume. Bees are under threat due to climate change; that lead to habitat loss and fragmentation. Learn how you can help with every purchase.